Realtimme Cloud Accounting
Transforming Your Finances with Professional Expertise.
Manage Your Building Operation in Real-time From Anywhere
We are a technology company that build accounting system for different industries and one of them is MCST Financial reporting for condominium and commercial properties. We have more than 10 years of experience working with managing agents and council members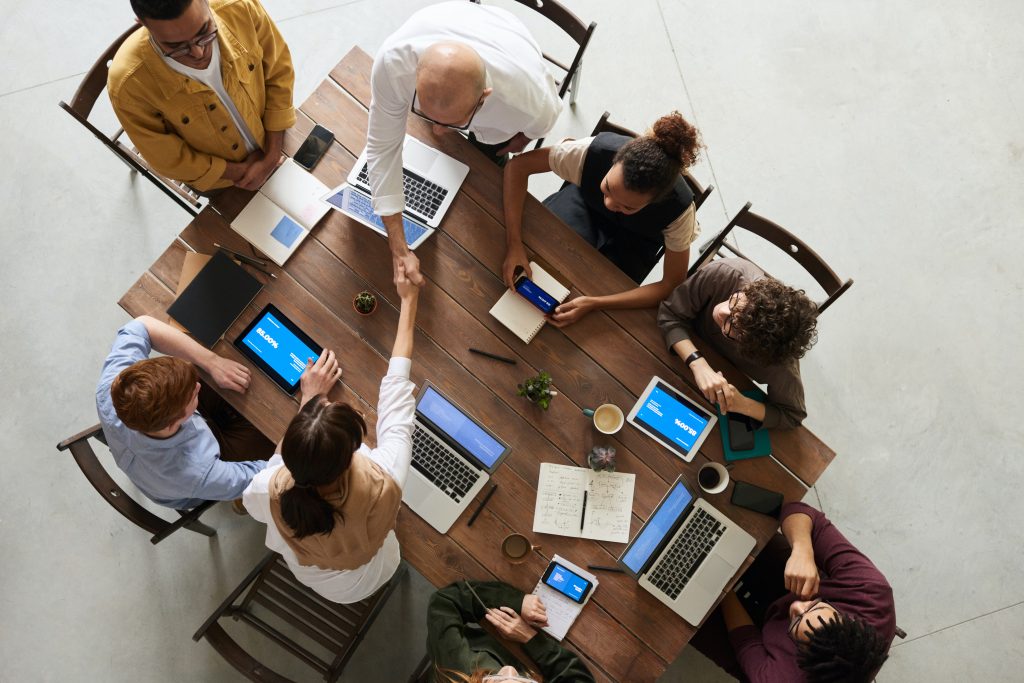 An accounting platform that makes your reporting efficient and transparent.
Remote accounting service with you having the full control of your data.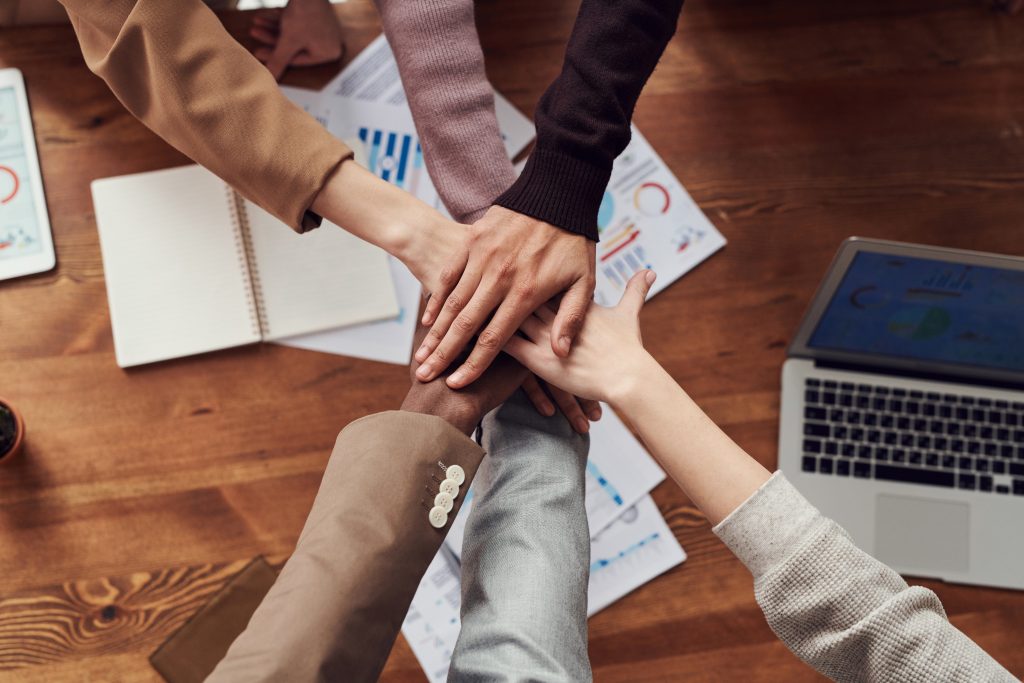 Our subsidiary, a corporate service provider, prepare MCST accounts, we know their challenges and pain first hand.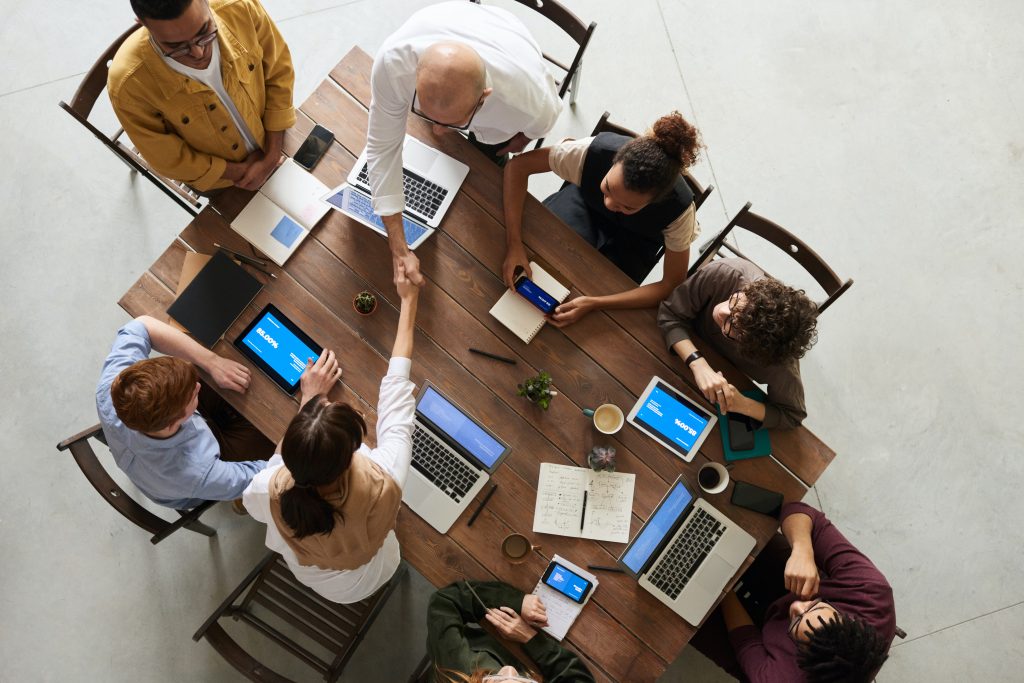 We are a technology company that automate your processes. We have excel templates for easy setup or migrate from your previous MA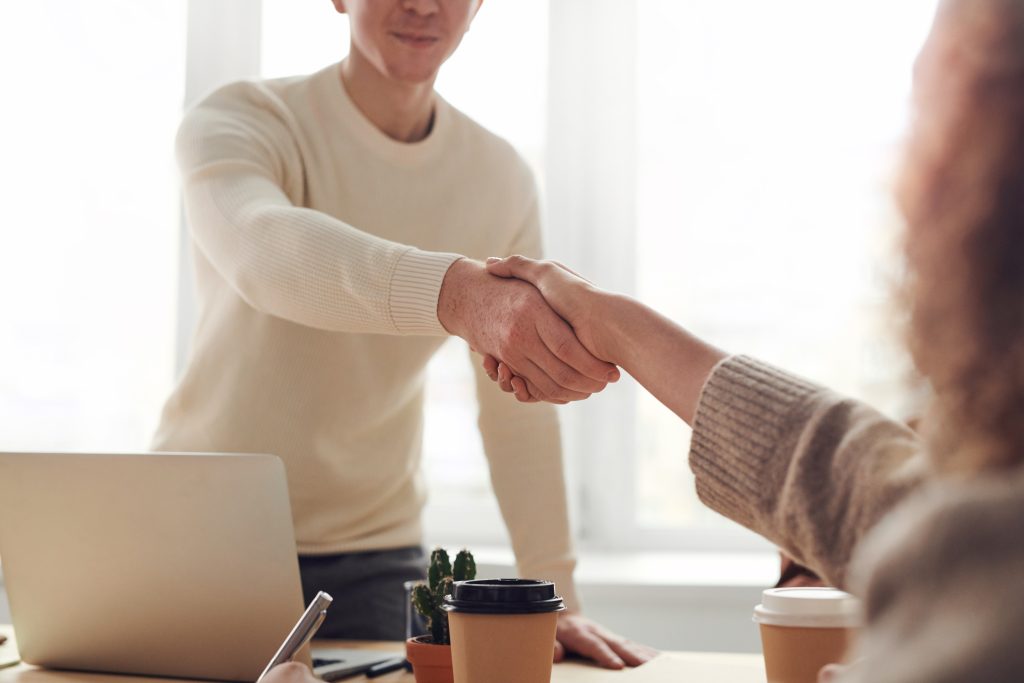 We empower your accounting team so that they can take in more jobs.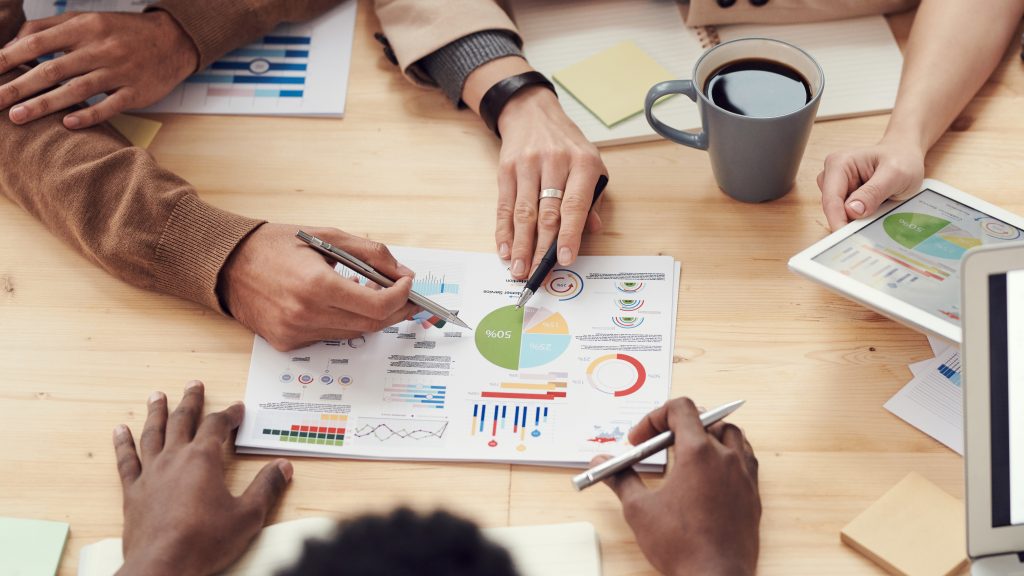 Grow your revenue 5 times with your existing resources using our tool.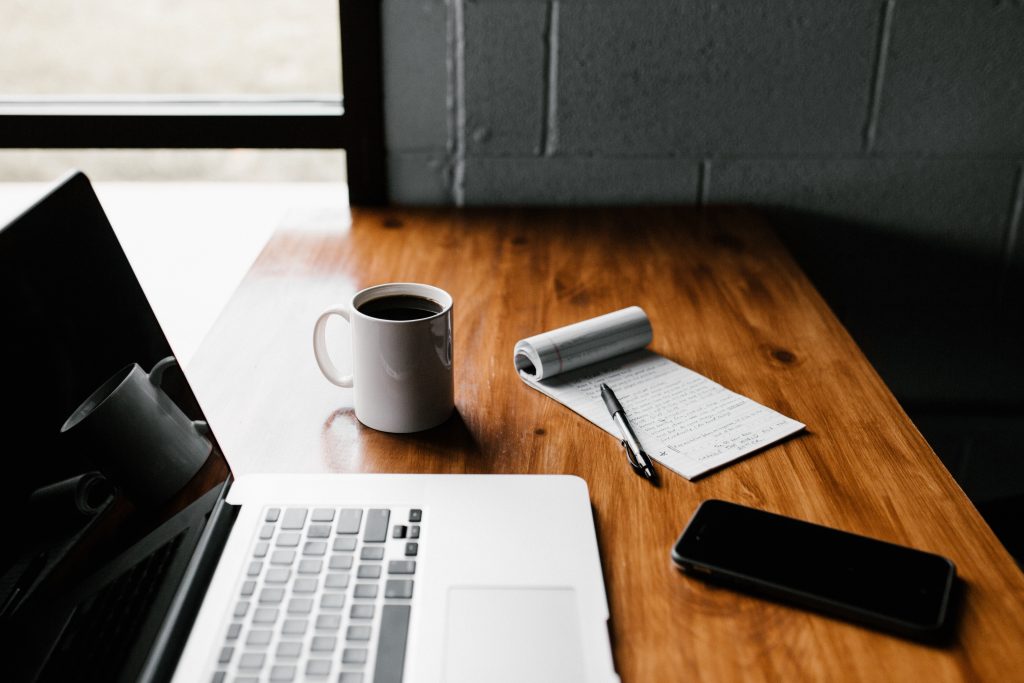 We are a group of chartered accountants that preach productivity.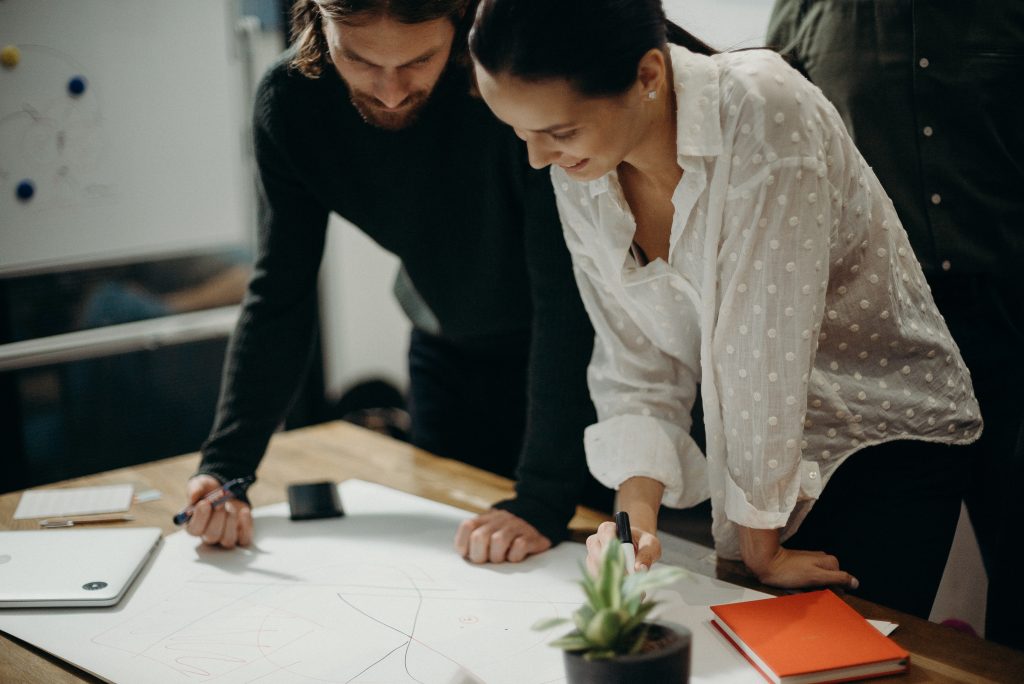 We provide free upgrades, updates and WhatsApp support, all inclusive in the subscription fee.
We know your challenge and
we have a solution for you
Use templates or recurring function to generate invoice one at a time for up to 30 or 100 owners, depending on the size of the MCST.
Late payment interest manually calculated based on number of days overdue.
Statement of accounts to SP takes hours to print.
Prepare monthly actual versus budgeted Income & Expenditure statement.
Separate calendar to remind tasks of when a MCST is due for billing.
Record monthly contracted vendor bill manually ...and many more.
Facility management system is separate with our accounting system.
Track inventory, fixed assets and booking of facilities in spreadsheet.
Whether the unit has 20 owners or 200 owners, our auto-billing process will create each owner's invoice in less than 20 seconds based on their share value and MF and SF.
Our Debit note will auto calculate each SP's late payment interest.
Pre-set statement of accounts format to print in 10 seconds.
Built-in budget module , print out your budget statement in 10 seconds.
Built in task creation, assignment, due date, reminder date display upon user sign in.
Vendor submission through designated portal and auto update to Accounts payable.
Work with 3rd party vendor via API, Please ask for quote.
Inventory module to track access cards, Fixed Asset Register to add , depreciate, dispose, All linked to the accounting module.