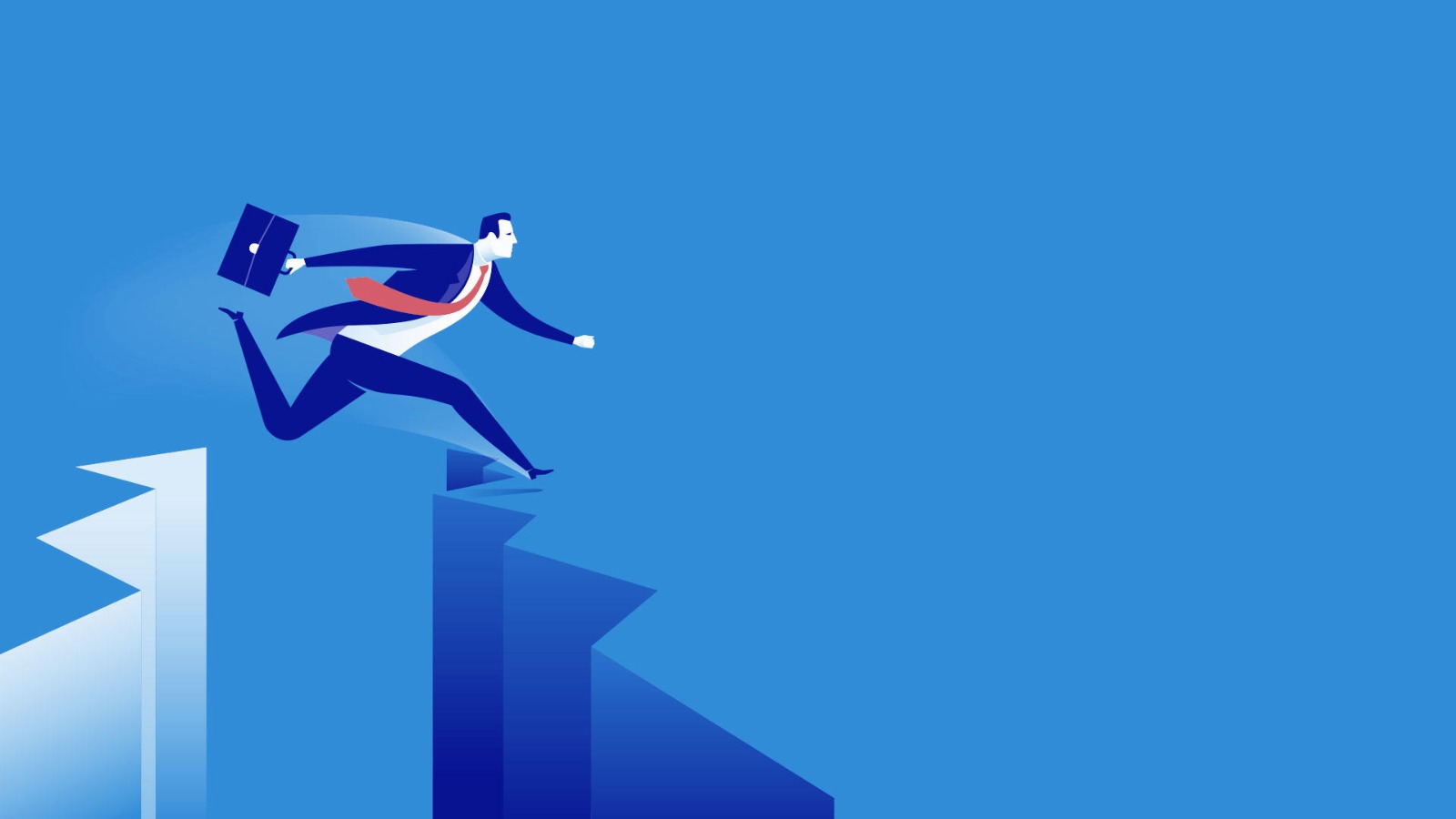 Make the switch now.
We start with you... we grow with you

Realtimme Cloud Accounting
Software for MCST
Managment Corporation Strata Title
Let us take you on a trip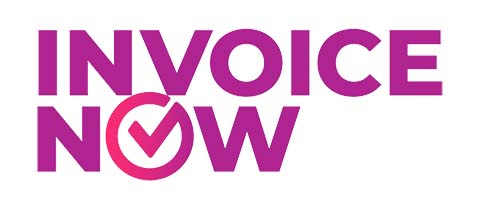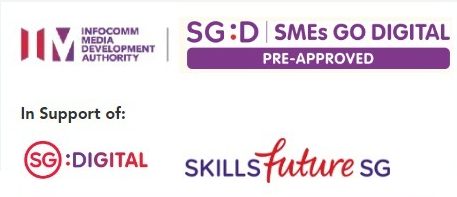 MANAGE YOUR BUILDING OPERATION IN
REAL-TIME FROM ANYWHERE
Who are we?
We are a technology company that build accounting system for different industries and one of them is  MCST Financial reporting for condominium and commercial properties. We have more than 10 years of experience working with managing agents and council members
Our subsidiary, a corporate service provider, prepare MCST accounts, we know their challenges  and pain first hand.
We are a technology company that automate your processes.
We have excel templates for easy setup  or migrate from your previous MA
We empower your accounting team so that they can take in more jobs.
Grow your revenue  5 times with your existing resources using our tool.
We are a group of chartered accountants that preach productivity.
We provide free upgrades, updates and WhatsApp support, all inclusive in the subscription fee.
STILL HAVE DOUBTS? SEND US YOUR ENQUIRIES!